iRest Yoga Nidra
iRest Yoga Nidra is a form of body-centered guided mindfulness meditation. It is a powerful tool to help reduce stress, overcome insomnia, solve problems, resolve trauma, and neutralize anxiety, fear, anger and depression. It is a process we can use to explore our life experiences and enter into a deeper connection with all that is.
Each class includes brief discussion, mindful chair yoga, short "on the go" practices, and a guided Yoga Nidra session (seated in a chair or lying down). Participants receive handouts and guided recordings to support home practice. The recorded practices are available through Dropbox. 
---
Upcoming Sessions
Instructor: Corinne Peterson, LMT, MPH, NCTMB, RYT

Introduction to iRest Yoga Nidra
March 3 - April 21
Saturdays 2:00 - 3:30 PM
($205/ 8 week series)

Continuing Yoga Nidra: For Return Students
*Unless otherwise noted, all classes are held at our center, 4700 N Ravenswood Ave, Suite C.
* * *
To register, call Amy Zajakowski Uhll: (773) 754-7441, ext. 20
Featured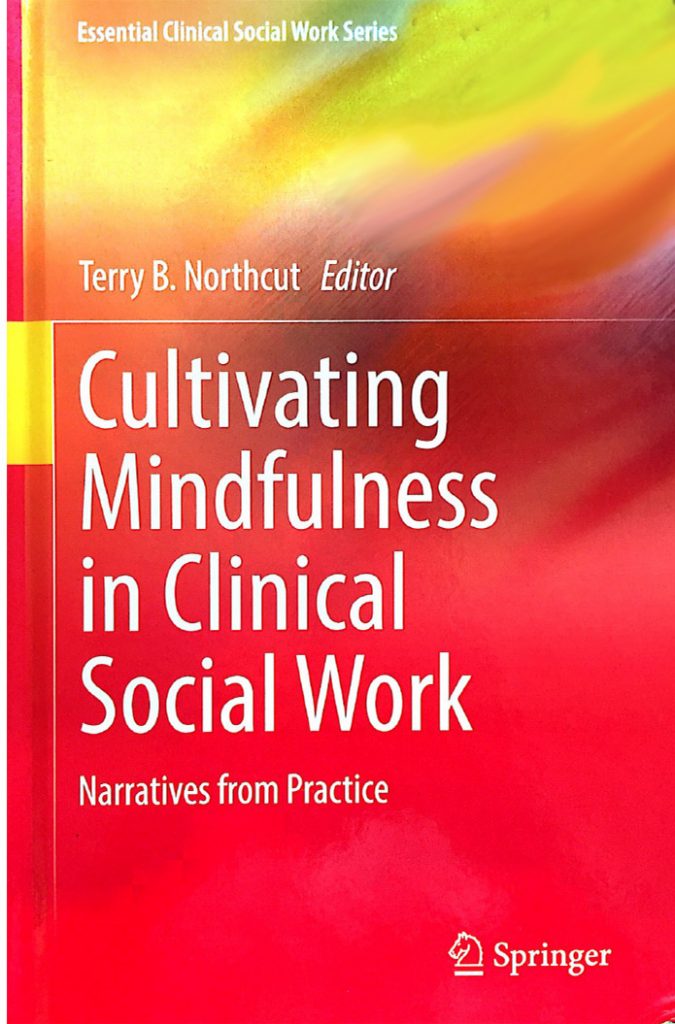 Beginning with the Social Worker: Yoga Nidra Meditation as a Means for Self-inquiry, Growth, Effectiveness and Resiliency (PDF)  by Corinne Peterson, Amy Zajakowski Uhll and Susan Grossman View the article (PDF)
  "I tried meditation, but it doesn't work for me. I can't quiet my mind." When I ask people about their experiences with meditation, this is the most common response I get...