BSE - Becoming Safely Embodied
BSE - Becoming Safely Embodied
Often the effects of trauma can have a significant impact on daily life long after painful events have passed. In Becoming Safely Embodied (BSE) groups, we introduce and practice using tools that will help individuals live a more peaceful life in the present moment.  These practices are directly based on what we have learned about how trauma can affect the body and brain.  The group can also provide an introduction into body-centered treatment and provide support between weekly individual psychotherapy sessions.
Skills will include: meditation, recognizing triggers, interrupting old patterns, and identifying thoughts, feelings, and body sensations.
---
Upcoming Group Sessions
Men's BSE Group
Thursdays Nights, 7:00 PM — 8:30 PM
Beginning August 30th, 2018
Women's BSE Group
Tuesday Nights, 5:30 PM — 7:00 PM
Beginning September 11th, 2018
Sliding scale fees available.
To inquire about or register for BSE groups, contact Director Amy Zajakoswki Uhll, 773.754.7441, ext. 20.
Featured
How do I know if I should do a group experience?  What are the criteria for readiness? As I write this, another cohort of brave people is halfway into a 12 week group experience, supporting their individual healing paths by...
Latest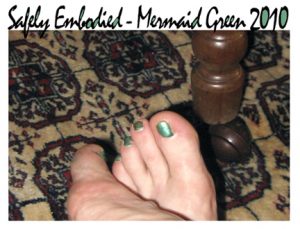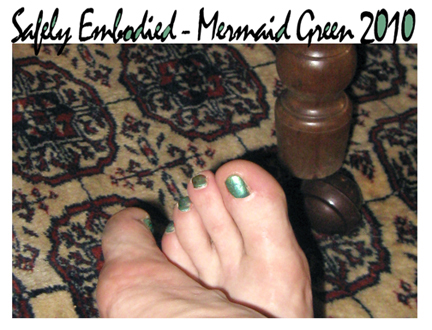 In 2008, I had the opportunity to train with Deirdre Fay, LCSW when she came to Chicago to present her group model for working with individuals who had a history of trauma, Becoming Safely Embodied...