Our Community Blog is a place where CCIH curates a growing body of helpful articles and blogs in concert with its colleagues, both within CCIH and from our community of like-minded health professionals.
Featured
From the beginning of our psychological thinking there have been those who have thought about the impact of traumatic events...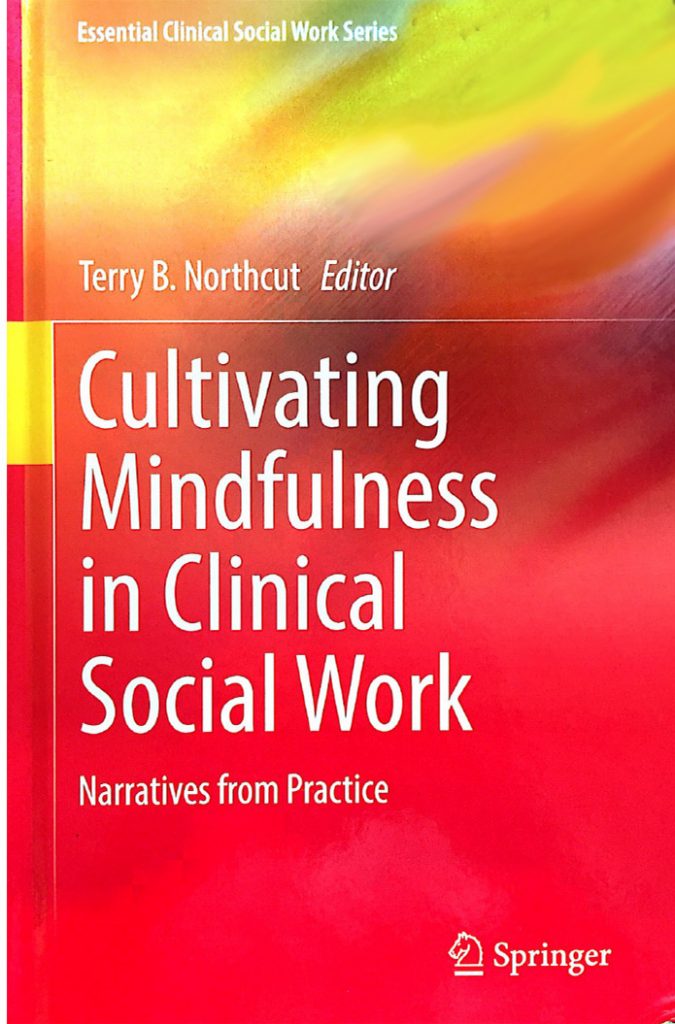 Beginning with the Social Worker: Yoga Nidra Meditation as a Means for Self-inquiry, Growth, Effectiveness and Resiliency (PDF)  by Corinne Peterson, Amy Zajakowski Uhll and Susan Grossman View the article (PDF)
Latest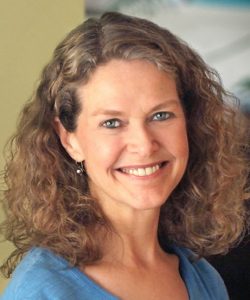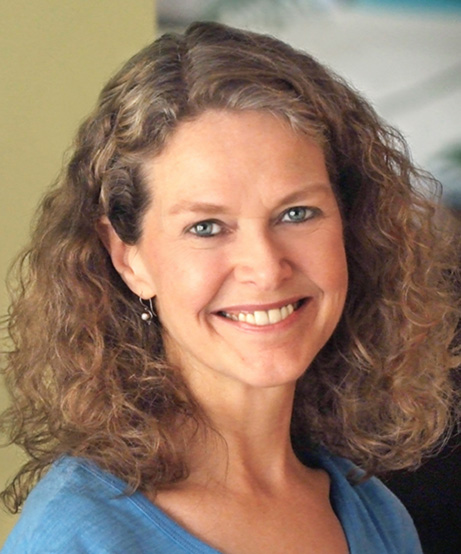 Adjunct Staff member Corinne Peterson provides Yoga Nidra at her studio in Evanston. Learn more about how she approaches Yoga Nidra at her website.
Corinne Peterson, MPH, LMT, NCTMB, RYT In 1985, Corinne Peterson began practicing yoga for relief from back pain, anger and depression. Her passion for it flowered, and naturally evolved into sharing it with others.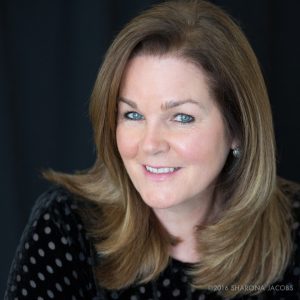 This blog post about Becoming Safely Embodied was written by a client of CCIH.
While I was in the group I somehow came up with a technique for declaring my own boundaries using nail polish.