Our Community Blog is a place where CCIH curates a growing body of helpful articles and blogs in concert with its colleagues, both within CCIH and from our community of like-minded health professionals.
Featured
Latest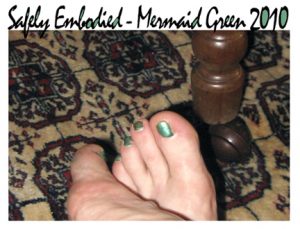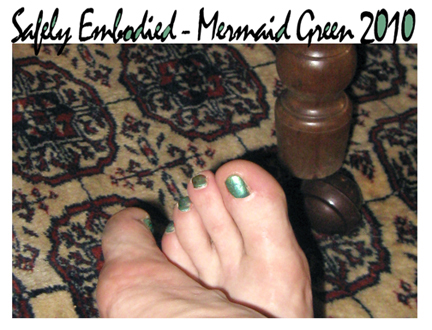 In 2008, I had the opportunity to train with Deirdre Fay, LCSW when she came to Chicago to present her group model for working with individuals who had a history of trauma, Becoming Safely Embodied...
Get to know more about our new community member, Liza Brockway. You can find more clinically-related information about Liza here...