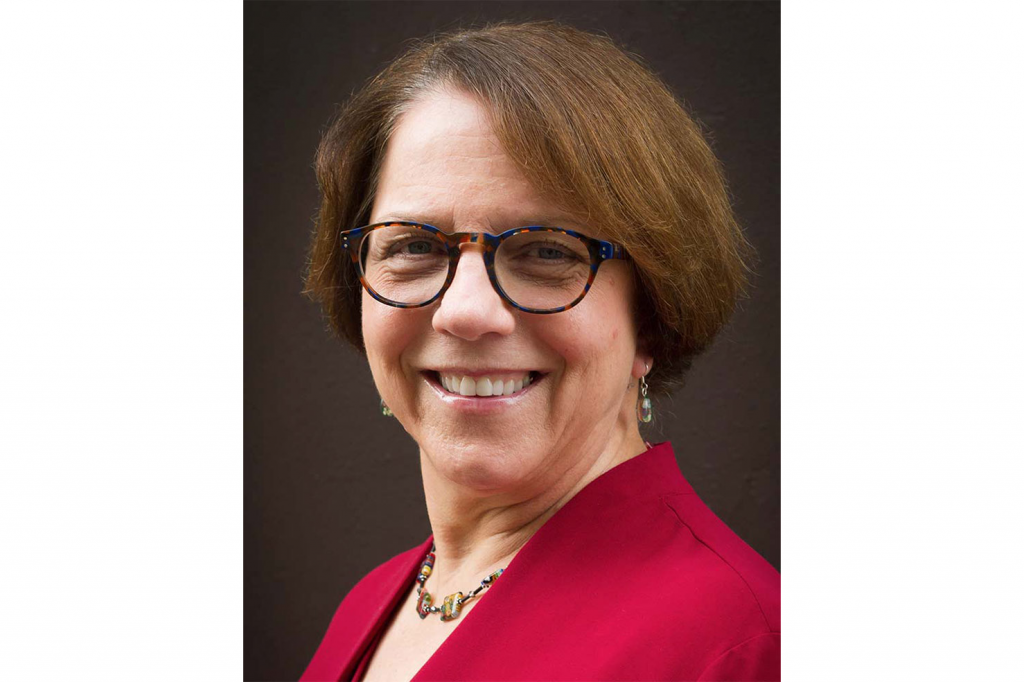 Mary has spent over 30 years in the field of social work, with experience working in both public and private agencies as well as private practice. Using a relational-dynamic base, Mary practices from an integrative perspective which makes use of lifestyle elements as well as mindfulness-based techniques. She finds this most effective in its ability to heal, transform lives, and create overall wellness.
A committed lifelong learner, Mary has completed the Food as Medicine program through the Center for Mind-Body Medicine in Washington, D.C. as well as a Certificate in Aging from the Institute for Geriatric Social Work at Boston University. As a Fellow at CCIH Mary now turns her attention to expanding her skills in treating individuals whose lives have been impacted by trauma.
Mary graduated with her Master's in Social Work from Saint Louis University and is a Licensed Clinical Social Worker. She is currently taking the Level 1 training through the Sensorimotor Psychotherapy Institute.