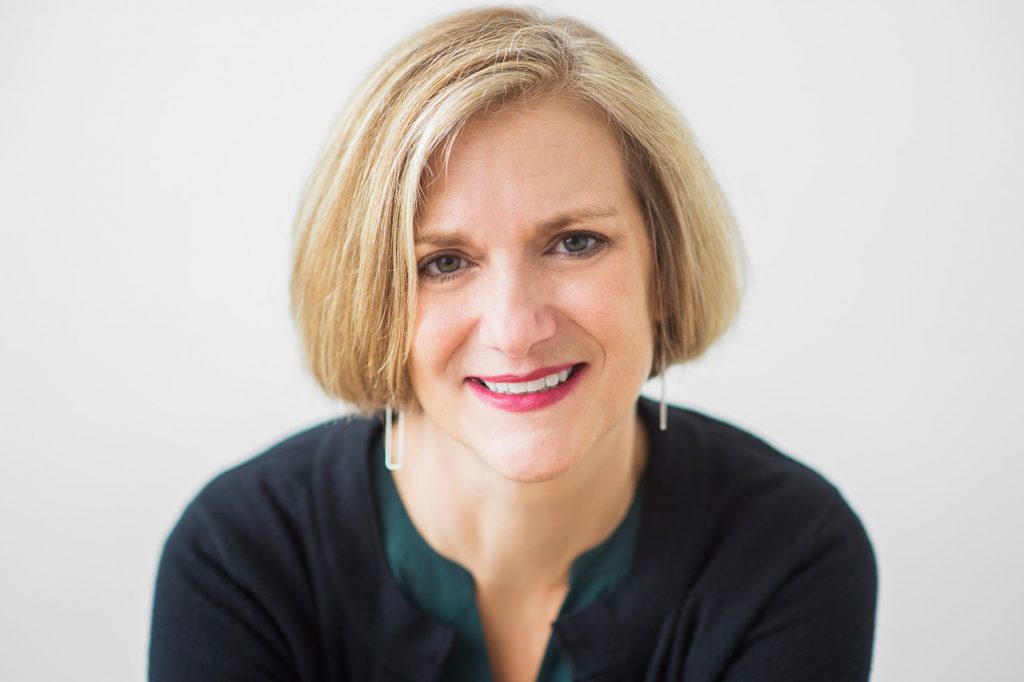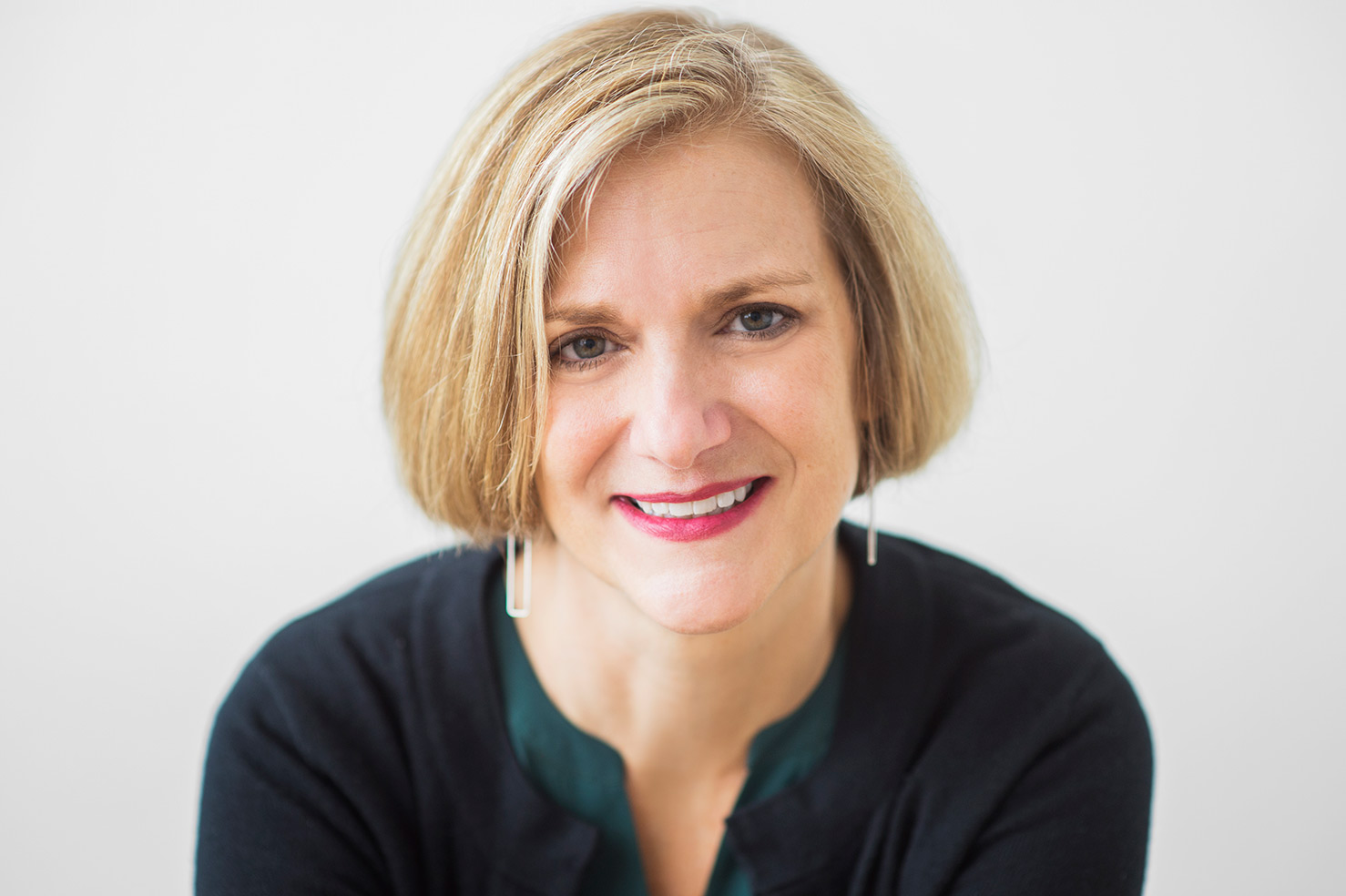 Name:
Amy Zajakowski Uhll
Amy founded CCIH and serves as the director. Drawing on over 25 years of psychotherapy experience, she provides counseling to individuals, couples, and families. Her speciality is Trauma-Informed Treatment, with a focus on Complex Trauma and Dissociation. Amy's treatment of trauma integrates a traditional relational approaches with body-centered and mindfulness-based techniques.
Amy supervises other therapists and provides consultation to organizations in support of their trauma-informed care. She enjoys helping therapists explore their own embodied experience so that they can discover their own authentic approach to healing.
She co-authored the article "Beginning with the Social Worker: Yoga Nidra Meditation as a Means for Self-Inquiry, Growth, Effectiveness, and Resiliency."
From the beginning of her career, she's served as a volunteer therapist at Chicago's Marjorie Kovler Center where she treats survivors of government-sponsored torture.
Amy has participated in the Level I and II trainings in the Treatment of Complex Trauma through the Sensorimotor Psychotherapy Institute of Boulder, CO. She graduated with her Master's in Counseling Psychology from Northwestern University in 1991.